EverBlock Dance - Portable Dance Floor
Specifications
ITEM#: EBFD
EverBlock Dance is EverBlock's interlocking modular dance floor system.  It can be used for a variety of applications, indoors and outdoors at hotels, dance halls, in tents, at convention centers, and anywhere a dance floor is required. 
The EverBlock Dance tile consists of a molded base, with a proprietary molded-in woodgrain pattern (or alternative printed pattern of your choice). Because the pattern is fully integrated with the base tile, the floor is completely water proof and will not peel, delaminate, or get waterlogged. 
The EverBlock Dance interconnects with adjacent tiles to create a seamless dance floor surface and a solid support base for all types of activities.  From studio flooring, to party dance floors and from tent floors to general purpose event floors, EverBlock Dance is a versatile system that connects to EverBlock 1 and EverBlock 2 seamlessly, allowing for multiple versions of the floor to be used on the same site.   Dance floors can be positioned within general purpose event floors for the ultimate in tent flooring. 
Length: 12″  (30.48 cm)  x  Width: 12″  (30.48 cm)
Tiles are pre-assembled into 3ft x 3ft sections that transport and install quickly and efficiently. 
Thickness: 1.1″ (2.79 cm)
Weight: 1.27 lb per tile (0.58 kg)
Material: Hi-Impact Polypropylene Co-Polymer, Scratch Resistant Polymer Surface
Dark Wood Parquet, Light Wood Parquet, Grey Plank, Black, White
Custom patterns and printed designs available with minimum order sizes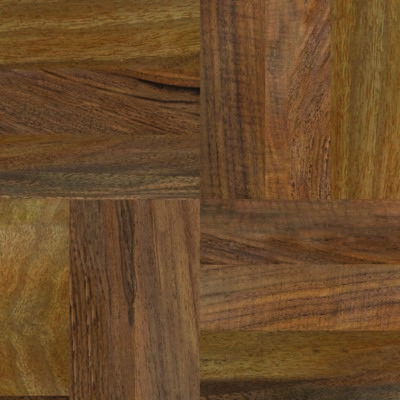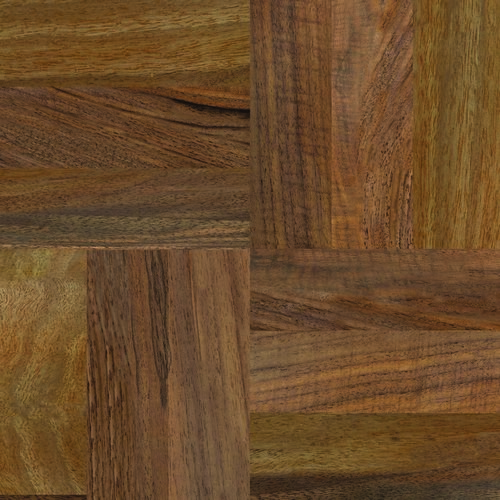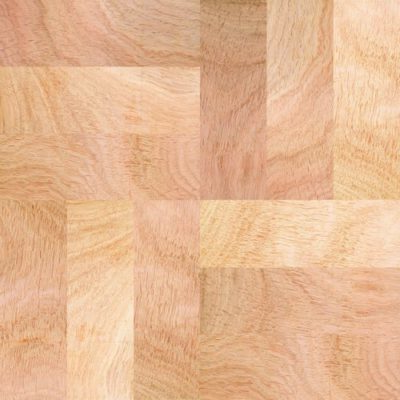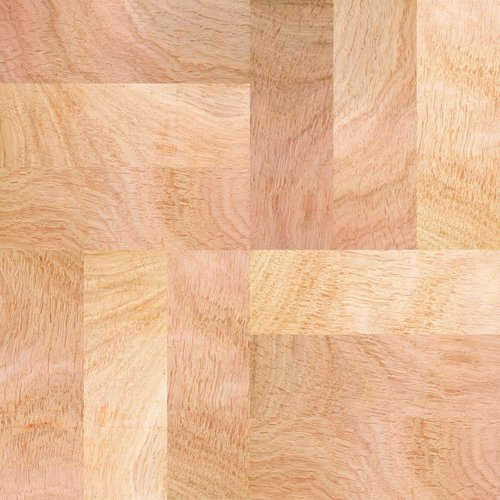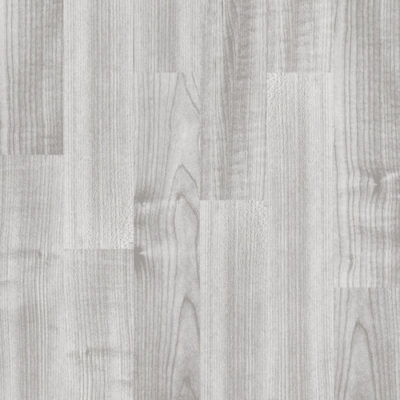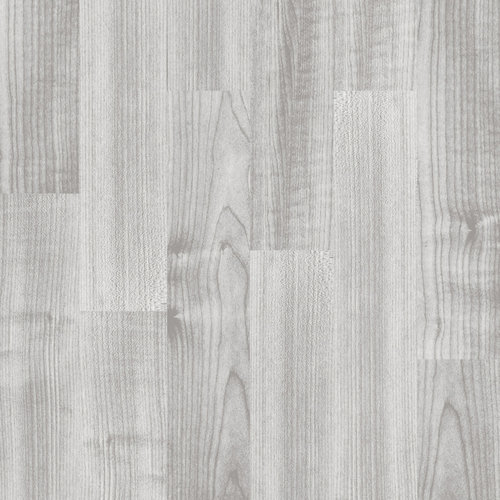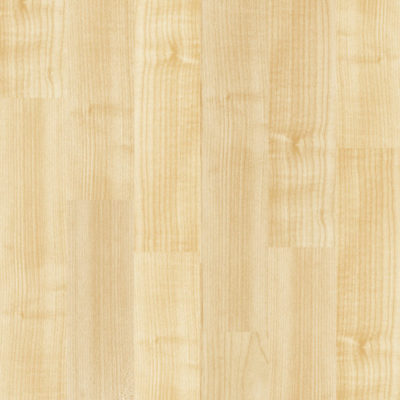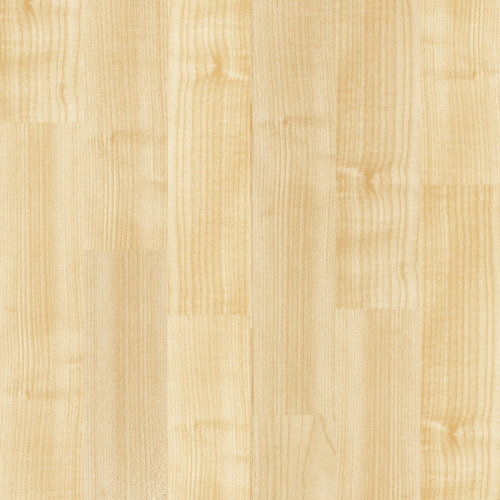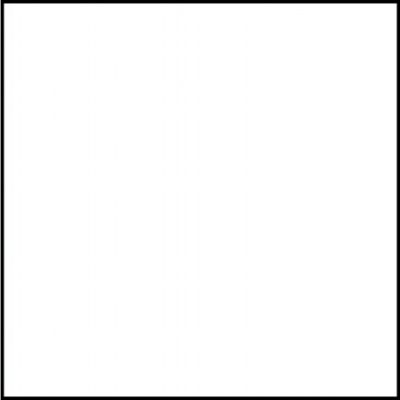 Weight Loading Capacity:  8500 lbs. sq/ft
*On a solid subsurface, non-moving (static) weight, with equal distribution of load across the tile surface
Support Structure:  Intersecting Bi-directional support ribs provide structure, torsional strength, and additional weight distribution and weight loading capabilities.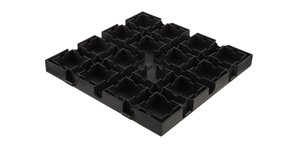 UNDERWRITERS LABORATORY TEST: UL94HB   
HOT WIRE IGNITION RATING: 3
*This test signifies that EverBlock does not flare up when exposed to an open flame and has a slow burn rate of 2" per minute for a 2" wide, 0.5 millimeter thickness test sample. EverBlock meets all applicable standards for temporary floor covers.
ASTM 2859 (FLAMMABILITY OF FINISHED TEXTILE FLOOR COVERING MATERIALS):  PASS
Accredited testing documents available upon request
Transition Edging: Male Edge, Female Edge, Corner Piece
Transition Edging is recommended for pedestrian access points and areas where wheeled equipment or pedestrians are expected to come on to the floor. Edging snaps to the floor using the same connection method as the tile themselves.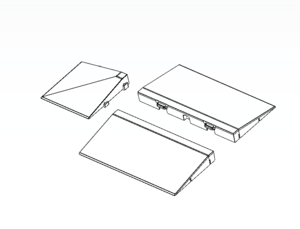 Transport Cart: Heavy duty wheeled cart that allows for easy transport and storage of your Dance Floor.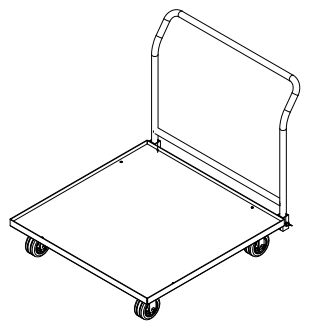 EverBlock Dance may be used for numerous applications.  
Hotel Dance Floors
Home Dance Floors
Basement Flooring
Dance Studio Flooring
Gym Flooring
Tent Floors
Exhibit Floors
Practice Floors
Standard Pallet Size:  40″ x 48″ x 84″ --> 630 sq/ft  (smaller quantities may be ordered)
Modules on Pallet: 630
Layers on Pallet: 70
Module Weight: 800.10 lbs.
Module Weight with Pallet: 840.10 lbs. 
53ft Truck: 26 Pallets --> 16,380 sq/ft 
20ft Ocean Container: 10 Pallets --> 6,300 sq/ft
40ft Ocean Container: 20 Pallets --> 12,600 sq/ft 
40ft High Cube Ocean Container: 20 Extra Tall Pallets --> 12,600 sq/ft
463L Military Standard Pallet: 2,400 sq/ft maximum loading
EverBlock Dance Incorporates unique functional features that distinguish it from competitors
Unique modular design allows sections to be connected to create nearly any sized floor
Proprietary connection system allows for quick installation and removal WITHOUT any tools
Lightweight construction for easy handling and transport
Durable cross ribs add structural support, increase weight loading capacity and provide torsional stability
Integrated cable channels allow for networking and power cables to be run underneath the flooring
May be installed on top of EverBlock modular building blocks, allowing floors to be raised
UV protected
Fully waterproof and chemical resistant and may be used indoors and outside
100% recyclable