Use EverBlock® to construct moveable wall panels for art exhibition walls, art display panels, and art gallery walls.EverBlock sections connect easily in any length, width, height, or configuration required, and can then be demounted as needed and stored for future use.
EverBlock art show walls can support the weight of heavy artwork and paintings and are designed to be free standing or to be connected to each-other at right angles as is desired for the design of the show.Select crisp White, or other colored walls to create the perfect backdrop for your artwork or choose from 15 standard colors for a more dramatic effect.Art display walls are available for purchase or rental as needed.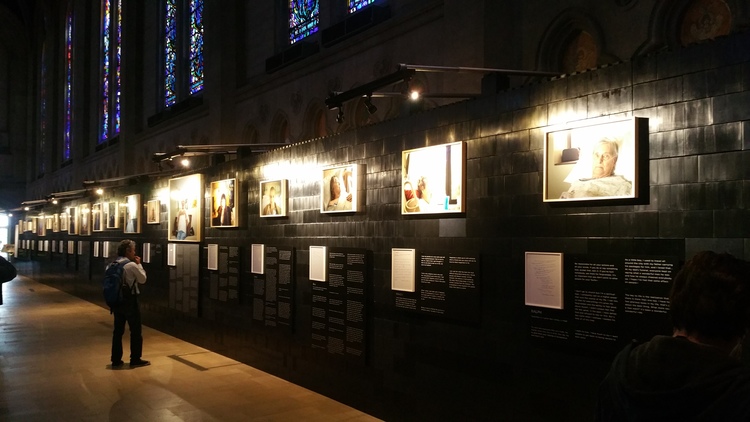 Create amazing temporary gallery walls for displaying art and customize your design for each venue or event site.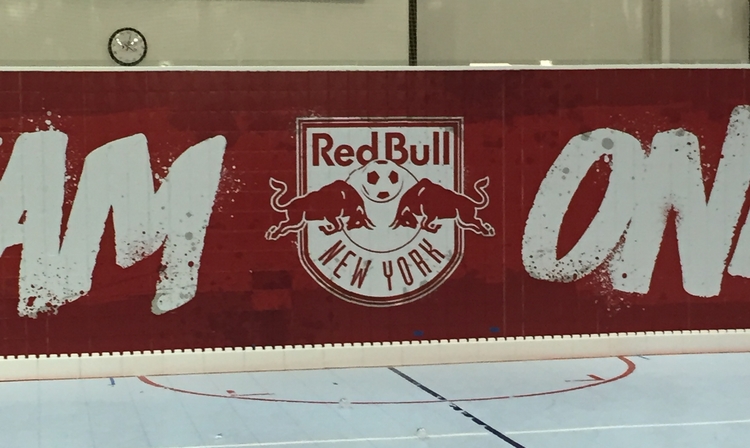 Create amazing demountable walls that convey the essence of your brand and provide a dramatic backdrop for events, facilities, and retail spaces.