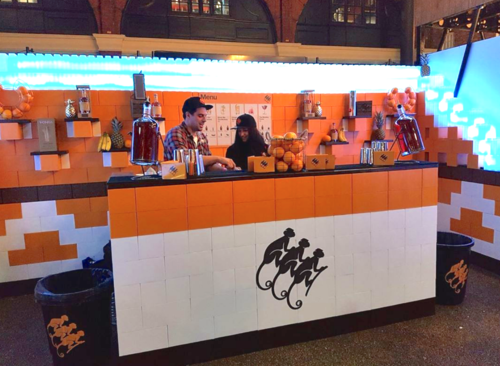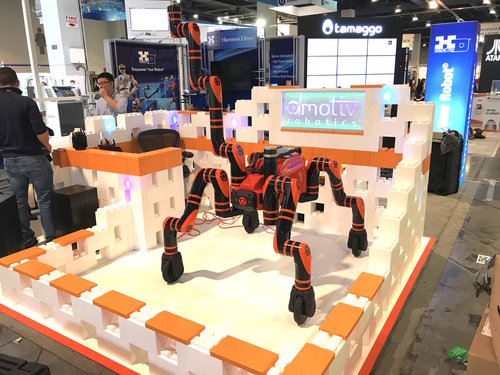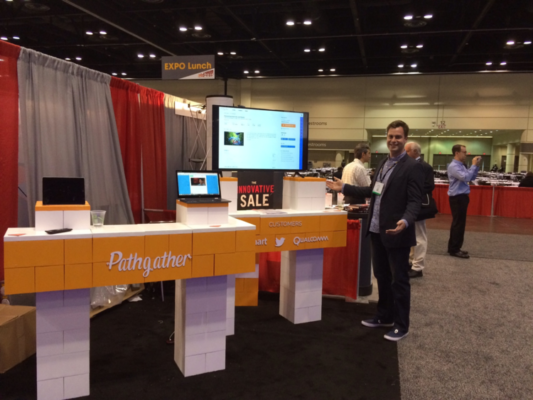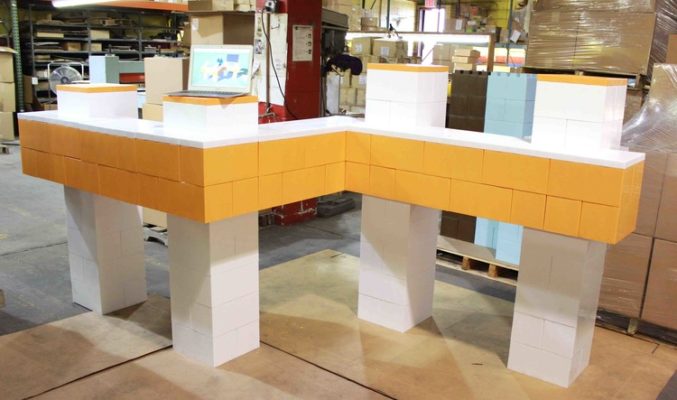 Modular displays
Create beautiful modular exhibits and displays of all types.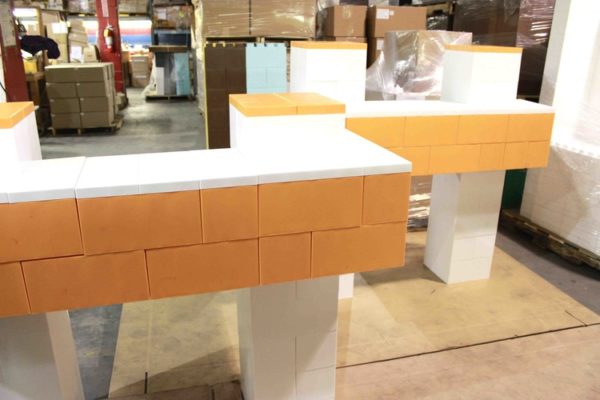 Outdoor displays
Use EverBlock inside or outdoors as blocks are waterproof and UV stabilized.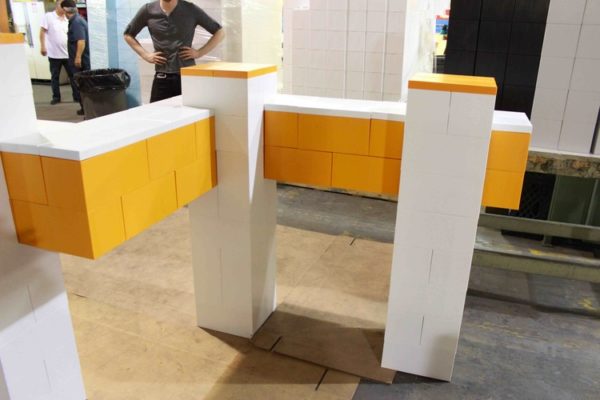 Custom displays
Create unique looking displays that are modern and versatile. Expand and revise as needed for individual events.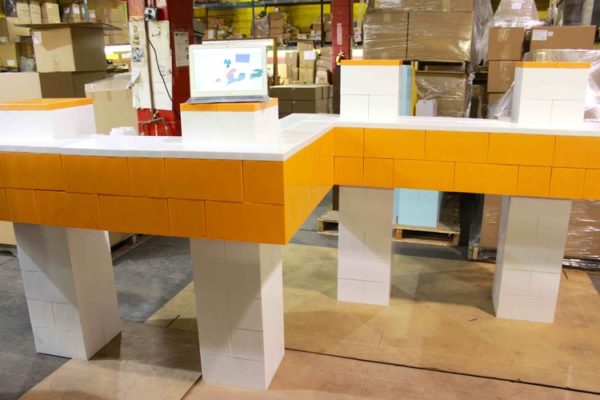 Portable and modular displays
EverBlock is transportable on pallets and in boxes and is versatile, portable, and modular.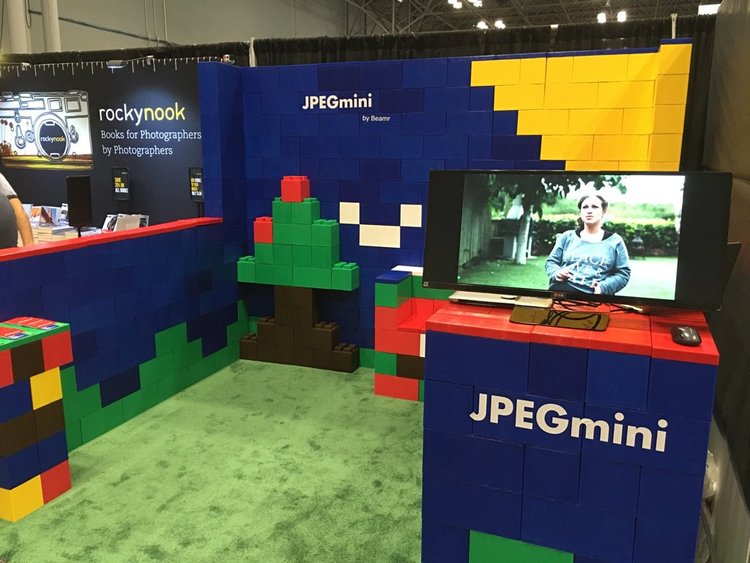 Build custom displays that capture the essence of your brand