EverBlock is perfect for creating unique retail displays and for building customized store fixtures. Easily design tables, columns, display plinths, sales counters, display walls, backdrops, and nearly anything you might need for a retail store space.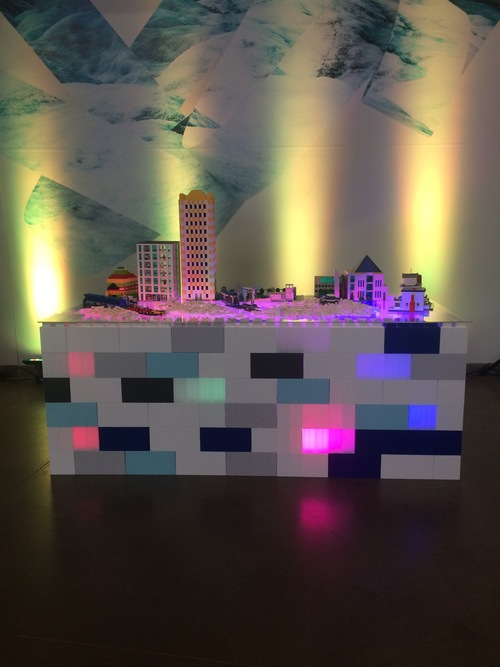 Create spectacular exhibits that can be illuminated with LED lights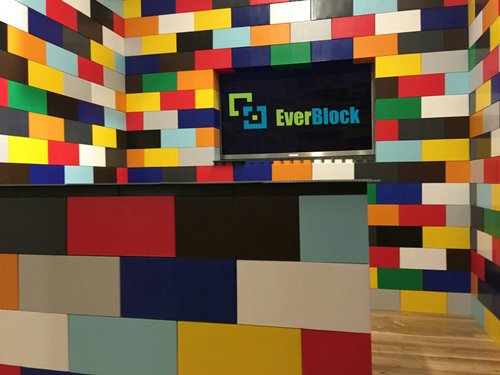 Create colorful custom displays that are modular, easy to reconfigure and attractive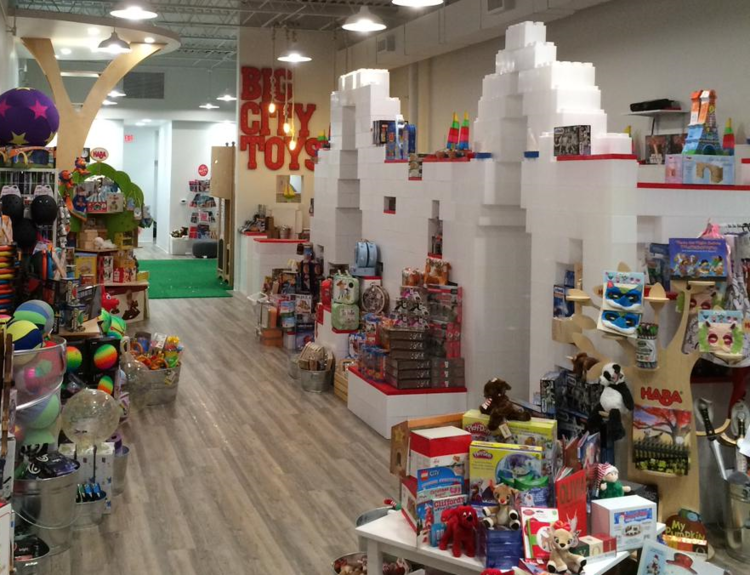 Build out retail spaces with modular display units that can be adjusted and reconfigured as needed.