With so many possible configurations, what type of pop-up display or exhibit you build is up to you. No matter what you build, your modular display is always re-configurable, always stores and ships compactly, is incredibly durable, and can be used outdoors or indoors.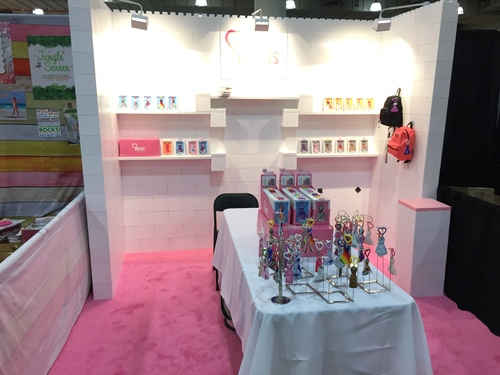 You can add shelving units in various sizes to your EverBlock® modular trade show booth and can even hang objects from the wall.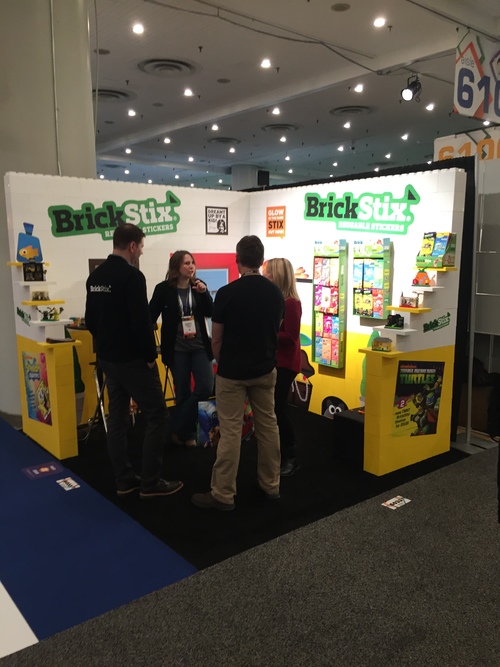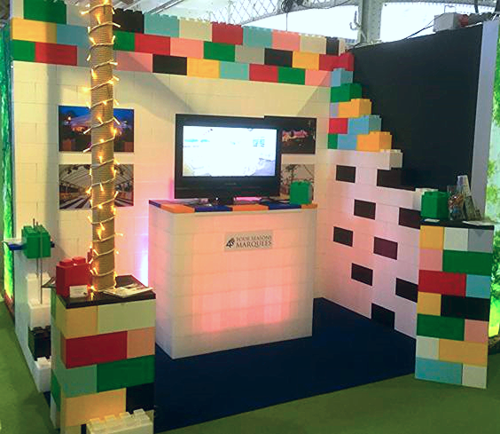 Build illuminated displays that grab attention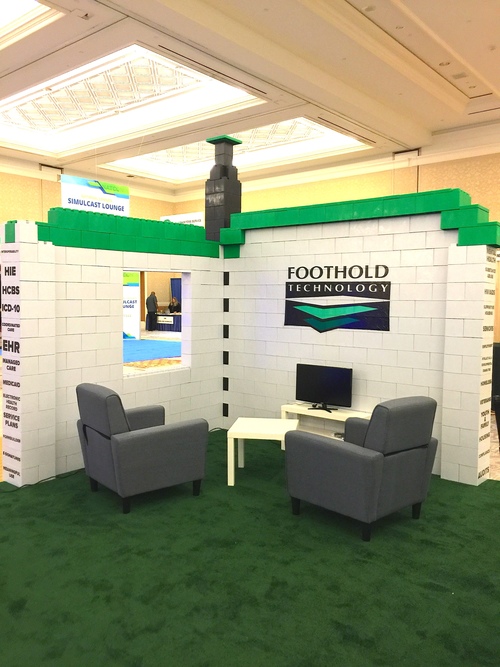 Add graphics and create unique, eye-catching elements to your trade show display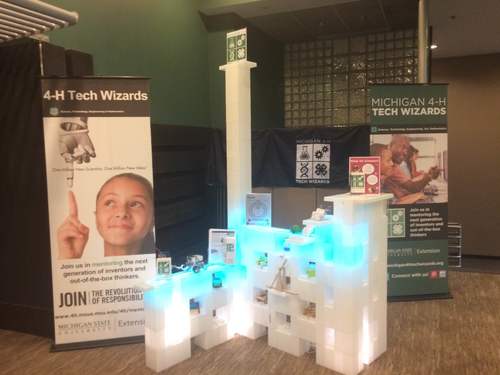 Add LED light strips to EverBlock to create dramatic exhibits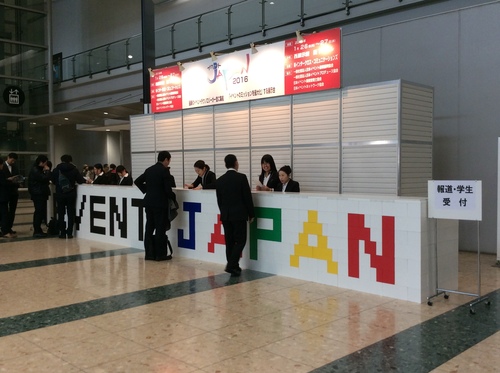 Build welcome desks and other counters. Photo courtesy of EverBlock's Japanese agent.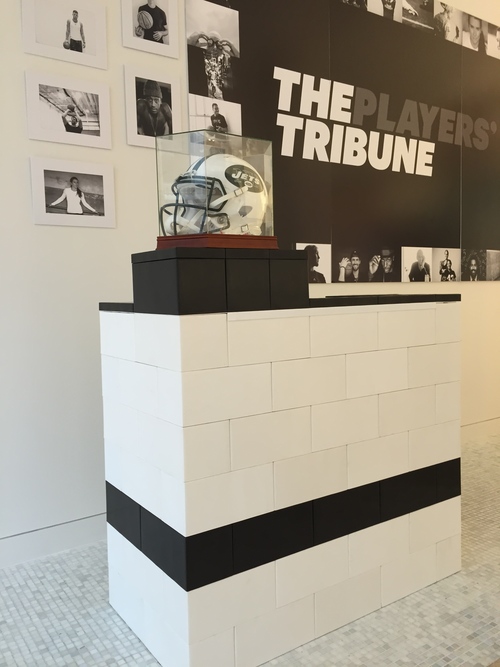 Create beautiful reconfigurable podiums that are modular and expandable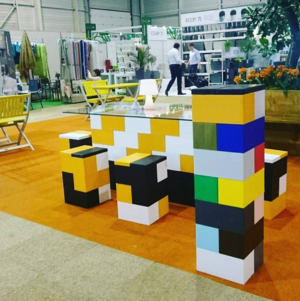 Compliment your display with attention grabbing EverBlock furniture.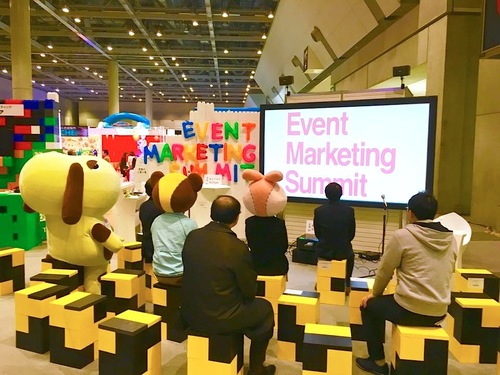 Use EverBlock for conferences, presentations, and other trade show uses. Photo courtesy of EverBlock's Japanese agent.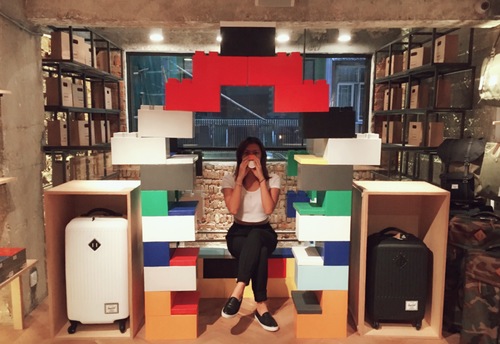 Create funky retail displays that can be reconfigured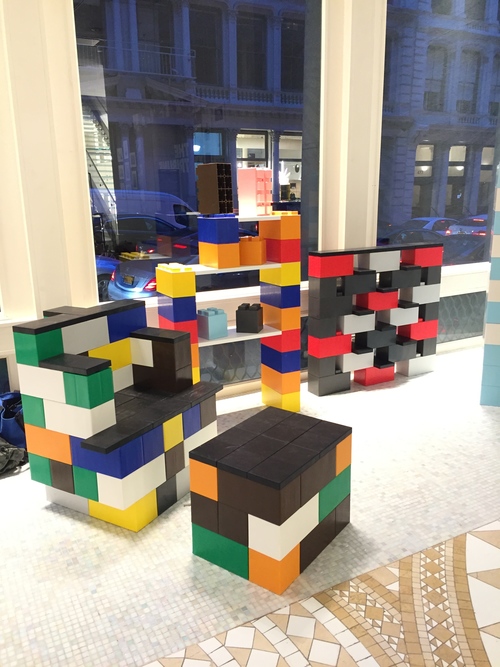 Create exciting retail displays for exhibitions, pop-up stores, and high-end retail store.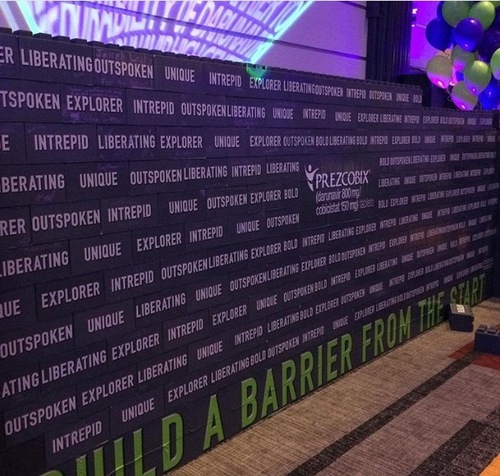 Add drama and excitement to any exhibit booth.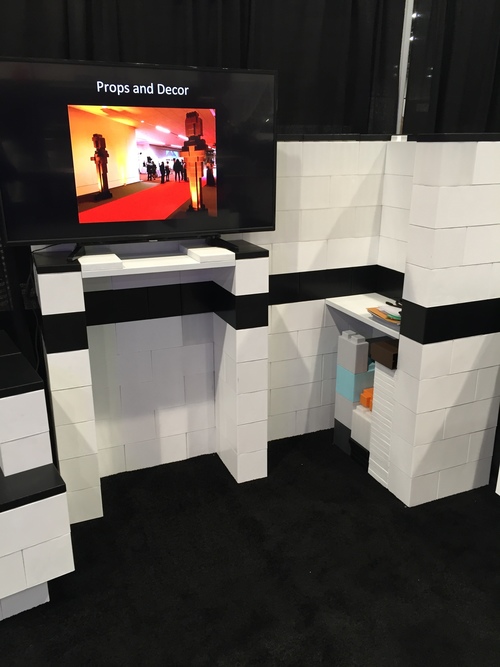 Add shelving, video displays, and create storage and cabinets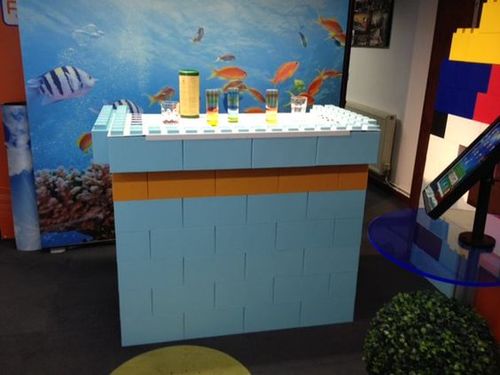 Use in conjunction with existing trade show backdrops.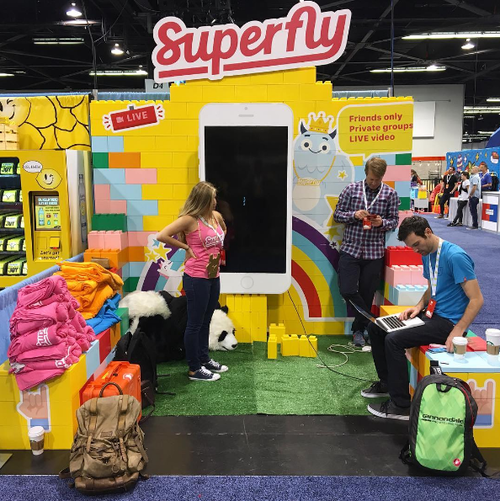 Build booth shells and then add vinyl printed graphics to create beautiful custom displays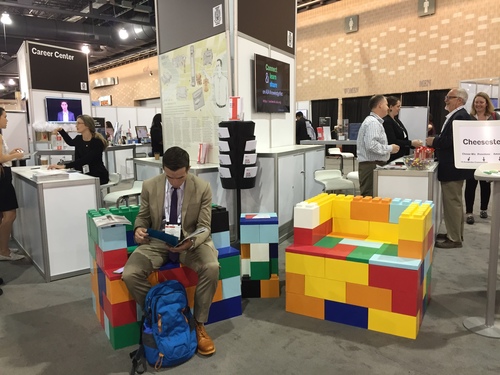 Create eye-catching seating for trade shows and exhibits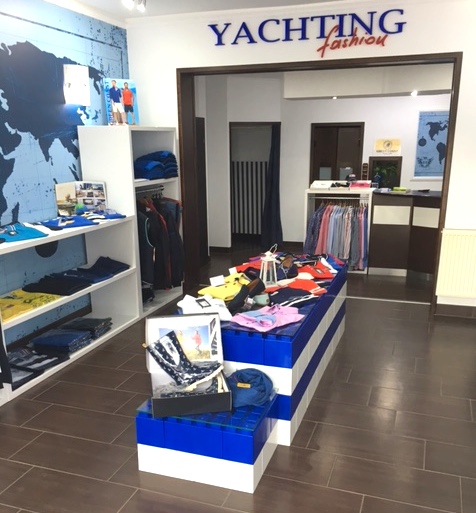 Create attractive display plinths and pedestals for retail displays.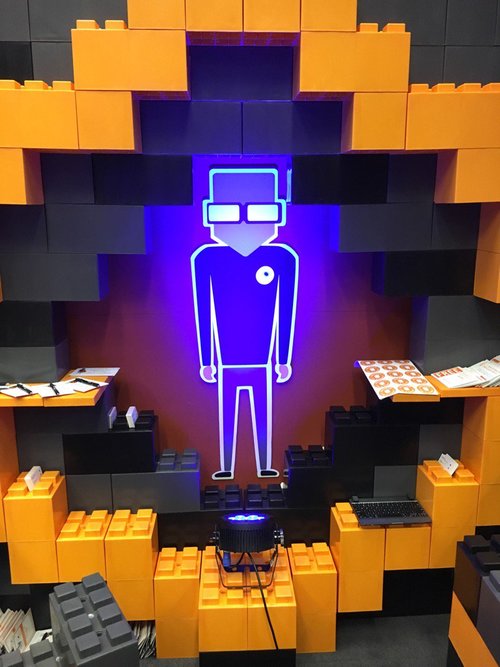 Create unique structures and builds for trade show booths, exhibit booths, and retail displays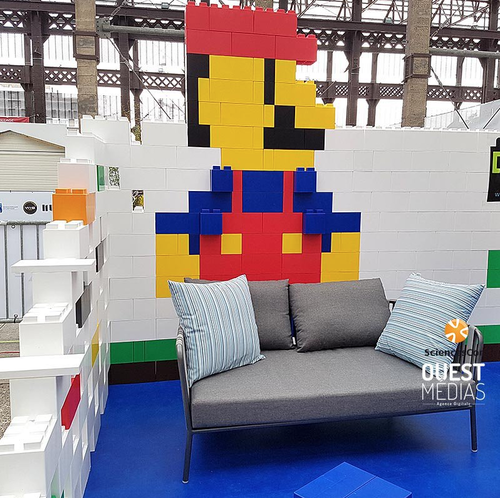 Use EverBlock to design eye-catching trade show displays that grab attention and draw visitors in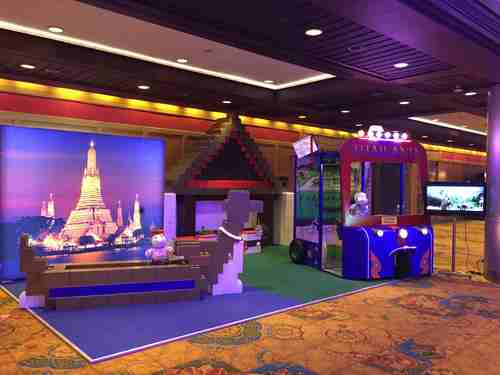 Build colorful attractive displays in 17 standard colors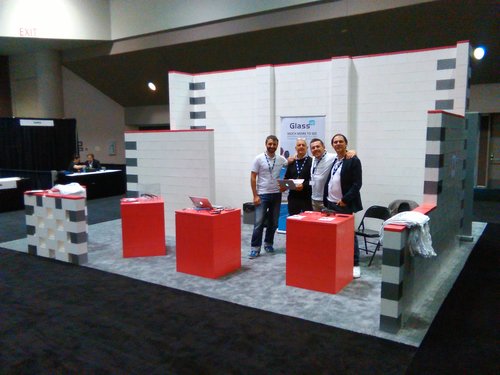 Create backdrops, display plinths, sales tables, and pony wall at your next exhibit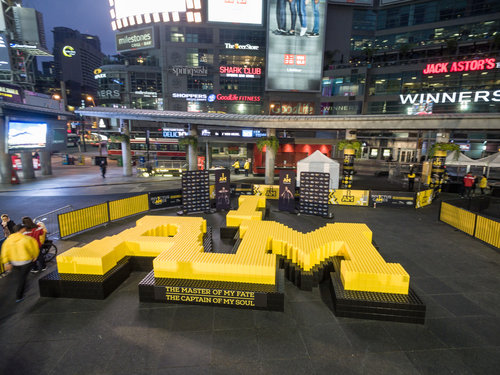 Create oversized and impactful displays that break down and transport on pallets.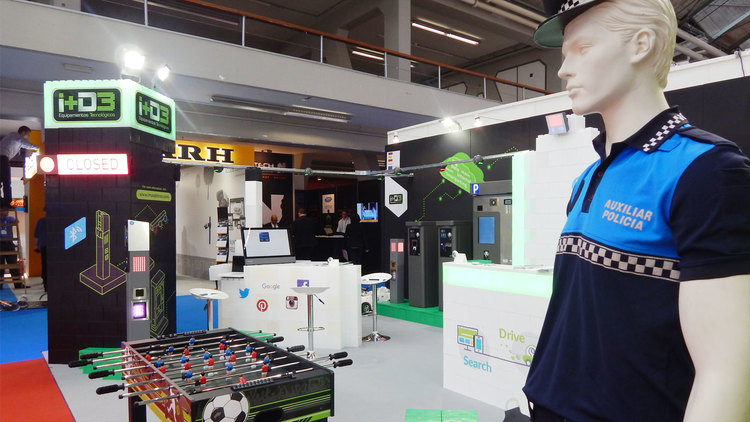 Use EverBlock to create simple platforms (see green platform in back), backdrops, and tables/counters of all sizes and shaped. Note illuminate accent in table and back wall.