Design and Object Library
INSPIRATION GALLERY & STEP-BY-STEP INSTRUCTION
In this section you can find step-by-step instructions for building various types of EverBlock® objects.  Simply click on the desired category below. 
This area is continuously changing and we are adding product instructions daily. Check back often to learn how to build all types of amazing things – in life size!
From modular seating to modular shelving and from event furniture to office furniture there are so many things you can build with EverBlock.  What we have presented here are just starting points. We encourage you to customize your creations and modify the designs below to meet your specific needs.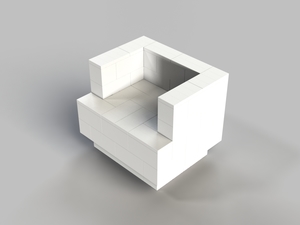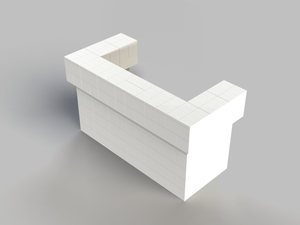 EverBlock Bars & Counters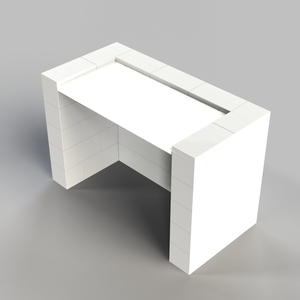 EverBlock Desks & Office Arrays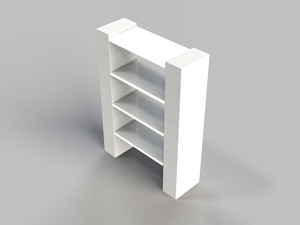 EverBlock Shelving & Storage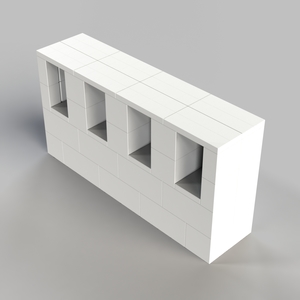 EverBlock Consoles & Tables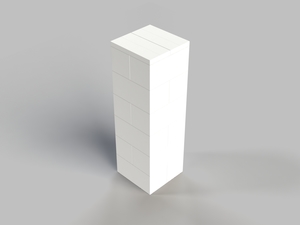 Display Plinths / Display Columns / Display Pedestals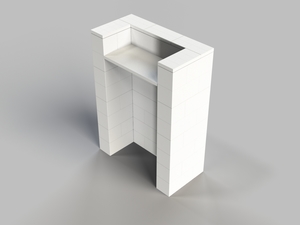 EverBlock Lecterns & Podiums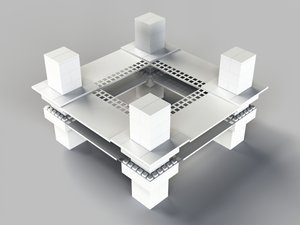 EverBlock Catering Risers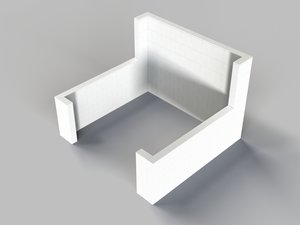 Trade Show & Exhibit Booths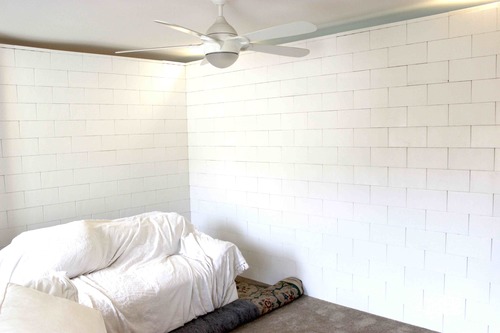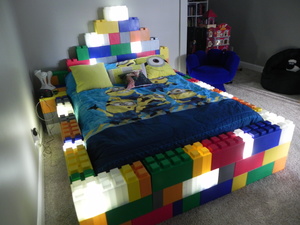 EverBlock Beds & Headboards