The EverPanel® Modular Wall System

EverPanel is a unique, patent pending, modular wall panel system that allows you to quickly and economically divide spaces, create rooms, and define areas. Create demountable walls, rooms, and dividers for offices and residential spaces, or use EverPanel to build portable backdrops, trade show booths, exhibits, retail displays, art display walls, gallery walls, theatrical or film sets or event dividers.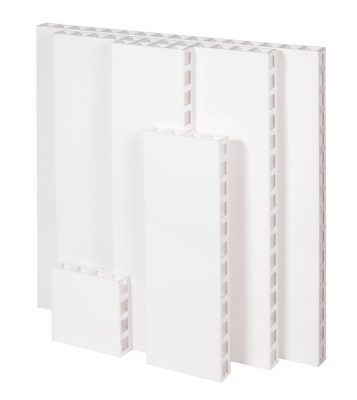 The EverPanel instant wall system is flexible, allowing you to build all types of floor plans. Quickly build offices, bedrooms, conference rooms, or any other space required, using a series of lightweight, durable panels that connect with adjacent panels using a proprietary lug and connector system.
Different size and shaped panels can be combined and connected to build permanent or temporary walls that meet a space's specific needs. Colored accents can be added for dramatic effect and to delineate areas and provide architectural interest. You can even adhere standard adhesive backed wallpaper to your walls, to customize your room and add specialized patterns and custom colors.
Install EverPanel modular walls permanently or use for temporary room dividers, demountable modular offices, or single use event applications.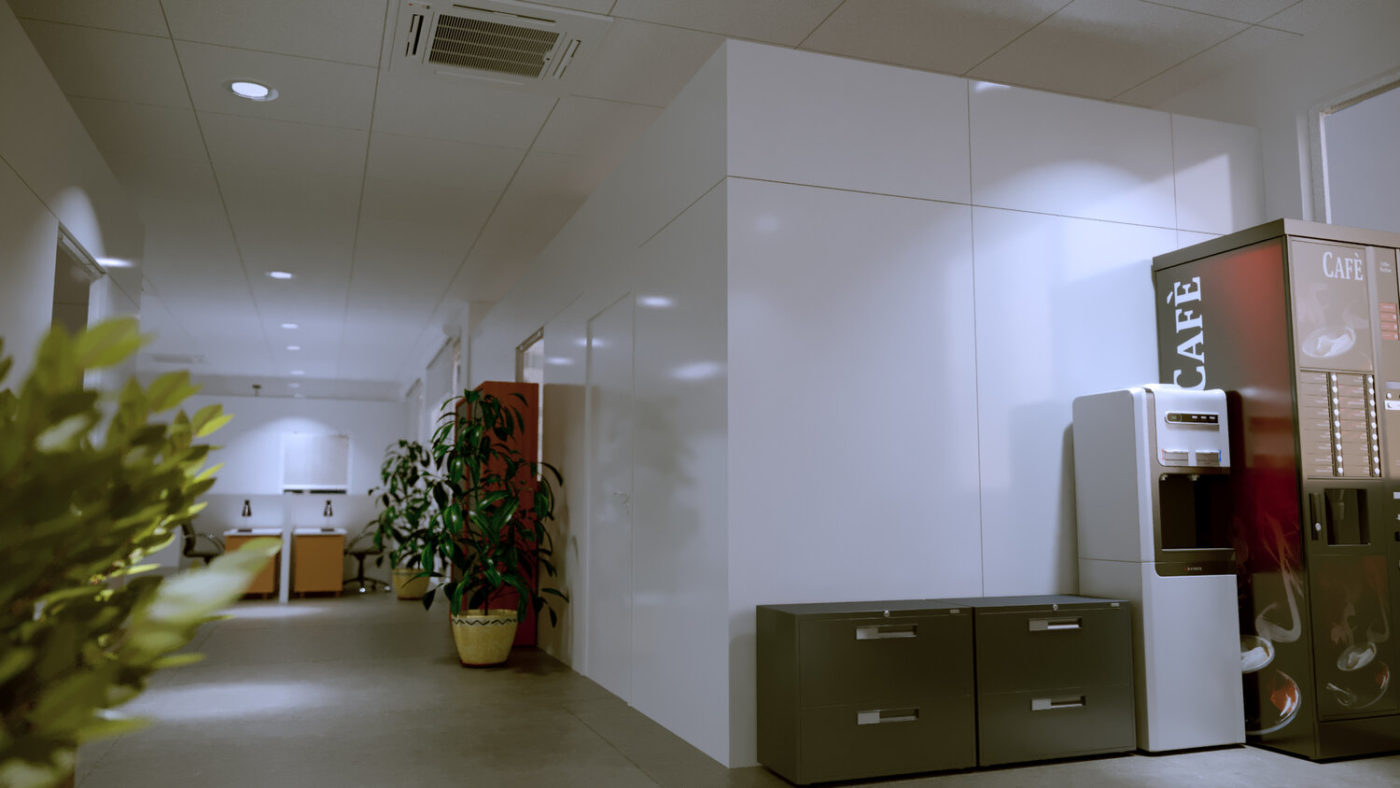 EVERPANEL INSTALLS QUICKLY USING OUR PROPRIETARY LUG CONNECTION SYSTEM
EverPanel utilizes a proprietary connection system that allows sections to be connected to each other without tools. At the heart of the system is a series of two-way lug connectors that connect panels horizontally and vertically. A lateral connector helps lock panels together allowing for complete flexibility in design. Unlike pressurized walls, EverPanel is self-supporting and self-standing and does not need to be connected to a permanent wall, though does have a specialized system for connecting panels to walls, floors, and ceilings.

Each EverPanel consists of two rigid fiberglass composite panels, adhered to a unique interior frame system, forming a lightweight, yet structural panel. The specialized frame components contain a series of structural support ribs that provide tremendous strength and durability.
Lugs are inserted into friction receiver holes that are positioned around the entire perimeter of every panel. Adjacent panels are slid into position and lug connectors are inserted into receivers in both panels, thus locking them together.
Additional panel connectors are inserted at the top (and sometimes bottom) of adjacent panels to provide additional stability and to prevent accidental separation of panels.
Finishing caps are inserted in unused and exposed perimeter holes, thus providing a more finished look.
EverPanel walls can be dismantled, moved to another location, re-built and reconfigured as your needs change